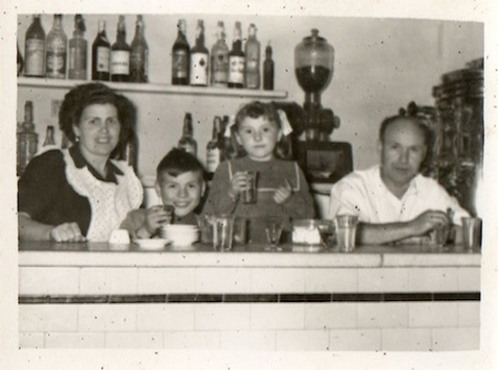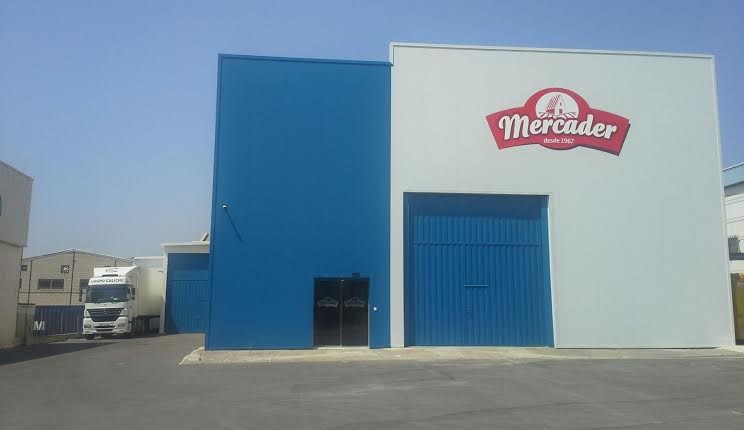 1956: Salvador Mercader Bruixola runs a bar-horchatería "Jerusalem", street Convent Jerusalem 28; Horchata factory for own consumption.
1966: At the request of the clients, we began the distribution of horchata to bars, cafes and horchaterías.
1983: We moved to Paterna, Fuente del Jarro Industrial Estate.
1998: We created a new line for large distribution: frozen and bottled horchata.
2005: We expanded the facilities, we automated the production. We introduce new products and formats. We developed the branding of Mercader and ChufaGust.
2008: Our SAFETY, QUALITY and PRODUCTION guidelines, confirmed with obtaining the ISO 22000 Certification.
2010: Ampliamos nuestra gama de horchatas y granizados bajo diferentes formatos.
2011: We certify the IFS (INTERNATIOAL FOOD STANDARD) standard. We return to our origins: MERCADER as the only brand.
2013/14: MERCADER begins its expansion in Europe, being present in more than 18 countries.
2015: Launch of Our First Product at Ambient Temperature "Horchata UHT MERCADER". Expansion of our facilities.
2016: We expanded our range with the development of ChufaVit Smoothies and Chufa Vegetable Drink. We recover the CHUFAGUST brand.
2017: We continue to innovate: New Gama Chufavit Fruit for our 50th Anniversary.
2018: We launched Horchata BIO certified by the CAECV.